The
Demastus Family
Church Planters to Scotland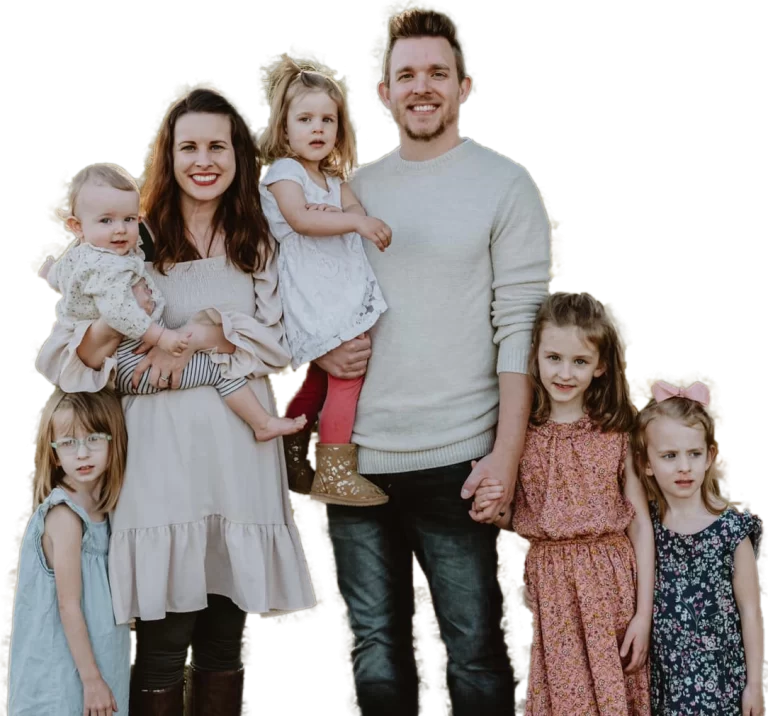 Latest News
God has provided for us a rare opportunity to purchase a Church of Scotland building here in Aberdeen. The CofS minister in Kincorth met with myself and our Deacon to discuss if we would be interested in acquiring the South St Nicholas Church upon his retirement in 2024.
Over the past 8 years, we have been able to use and save the funds faithfully given monthly by our supporting churches to not only support us, but also to pay for our visa fees, vehicles, and travel expenses. We are only now coming to our churches and asking for additional help because we feel this opportunity is too great to not pursue it.
posted February 5, 2023
Salvation & Calling
Rick trusted Jesus Christ as his personal Savior when he was 12 years old. A year later God called him to go into full-time Christian service in missions. Not knowing which field God wanted him to go to, he endeavored to complete high school and go to Shawnee Baptist College.
During his junior year, God laid on his heart the field of Scotland. The country that used to send out its own missionaries was now the country in need of them. He accepted the call and has been pursuing that goal ever since.
Preparation & Ministry
Rick and Sarah both graduated from Shawnee Baptist College (Rick with a Pastoral Theology degree; Sarah with a Secondary Education in English & Music degree). They were ordained and sent out of Shawnee Baptist Church in Louisville, KY in September of 2014 and started making calls for meetings. They went full-time in February of 2015 and reached 33% by the end of their first year. They partnered with BIMI as their mission board since December 2014.
Being in God's will has been a life-long desire for both Rick and Sarah. They are confident that church planting in Scotland is God's will for their lives.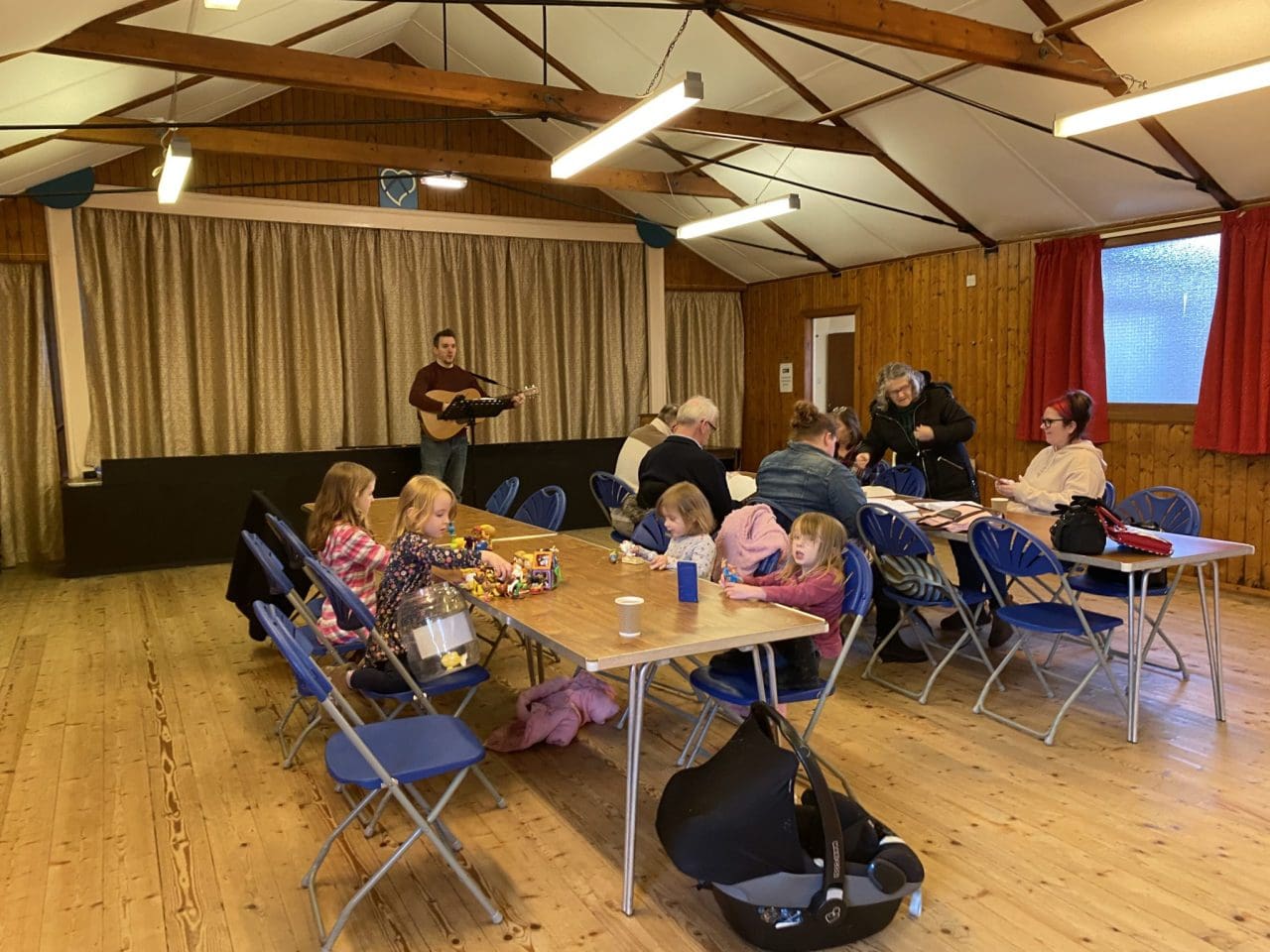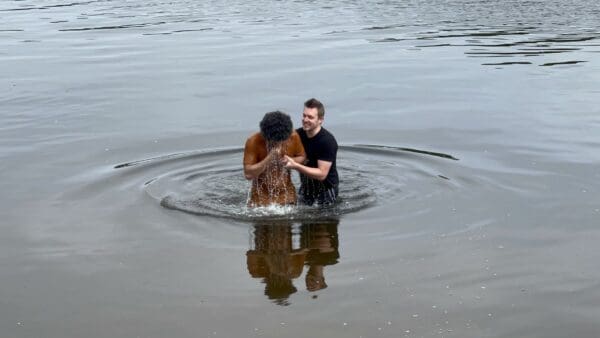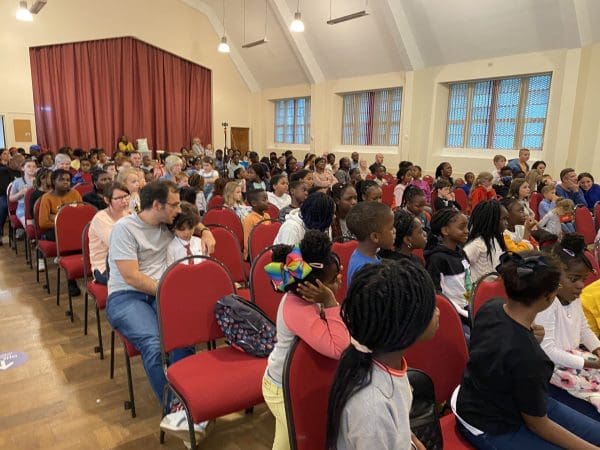 Our Mission
Ministry
With a desire to fulfill the great commission of Jesus Christ, and in effort to reach Scotland with the gospel, we seek to focus on these four areas:
Support Our Work
Partner with Us
Below you can make a donation to us directly or through our mission board, BIMI.
BIMI (Baptist International Missions Incorporated)

ATTN: Rick Demastus #1542
PO BOX 9
Harrison, TN 37341

View Website

Make a One-Time Donation

You will be redirected to PayPal to complete your donation.

Give Today
Stay in the Loop
Sign Up for Our Prayer Letters
Fill out the following form to subscribe to our monthly prayer letters.
Read the latest reports on our ministry.

Learn about our most recent needs and prayer requests.

Learn more about our family and recent milestones / events.
Ministry Information
Read our latest prayer letters, doctrinal statement, and related info.
Open Door Baptist Church
Kincorth Circle
Kincorth, Aberdeen AB12 5NX
View Website
Latest Prayer Letters
Send a Message
Contact
Interested in supporting our work? Questions about our mission? Please feel free to send us a message using the form below.